Calvary United Methodist Church, Dumont, NJ
Welcome to a community of God's love … in action!
Find your purpose and passion. Grow in your relationship with God!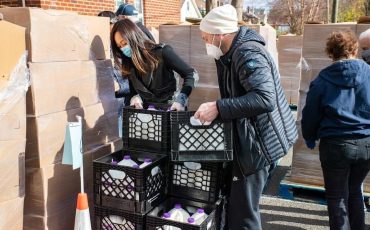 Nourishing body and soul by providing healthy food to individuals and families in our community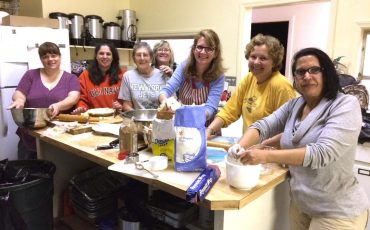 Learn, grow, have fun, and build meaningful relationships!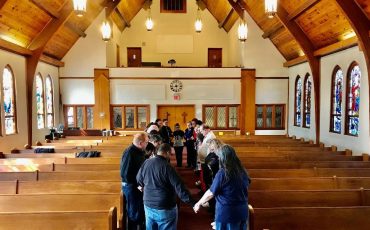 Praise God through spoken word, prayer, drama & dance, visual & media arts, and music!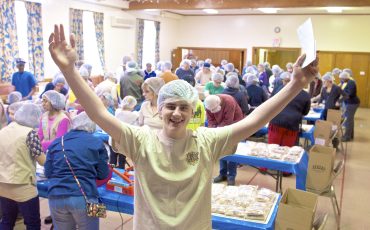 Community Engagement & Social Justice
Following Jesus' model of actively serving others
Your giving makes a difference
We give out of thankfulness and to support ministries that transform lives. Thank you in advance for your gifts given in person, delivered by mail or electronically (recurring or one time). If you would like to make a donation in honor of a loved one, please let us know! We are happy to assist you with legacy or estate giving.
You matter to God.
You matter to us
We're so glad you're here! Welcome to Calvary UMC's Website. Welcome to a place that loves and supports YOU for exactly who you are. We are passionate about serving the community and offer many ways to learn about God's grace and love, to serve the community, to be God's love in action.

YOU are welcome here!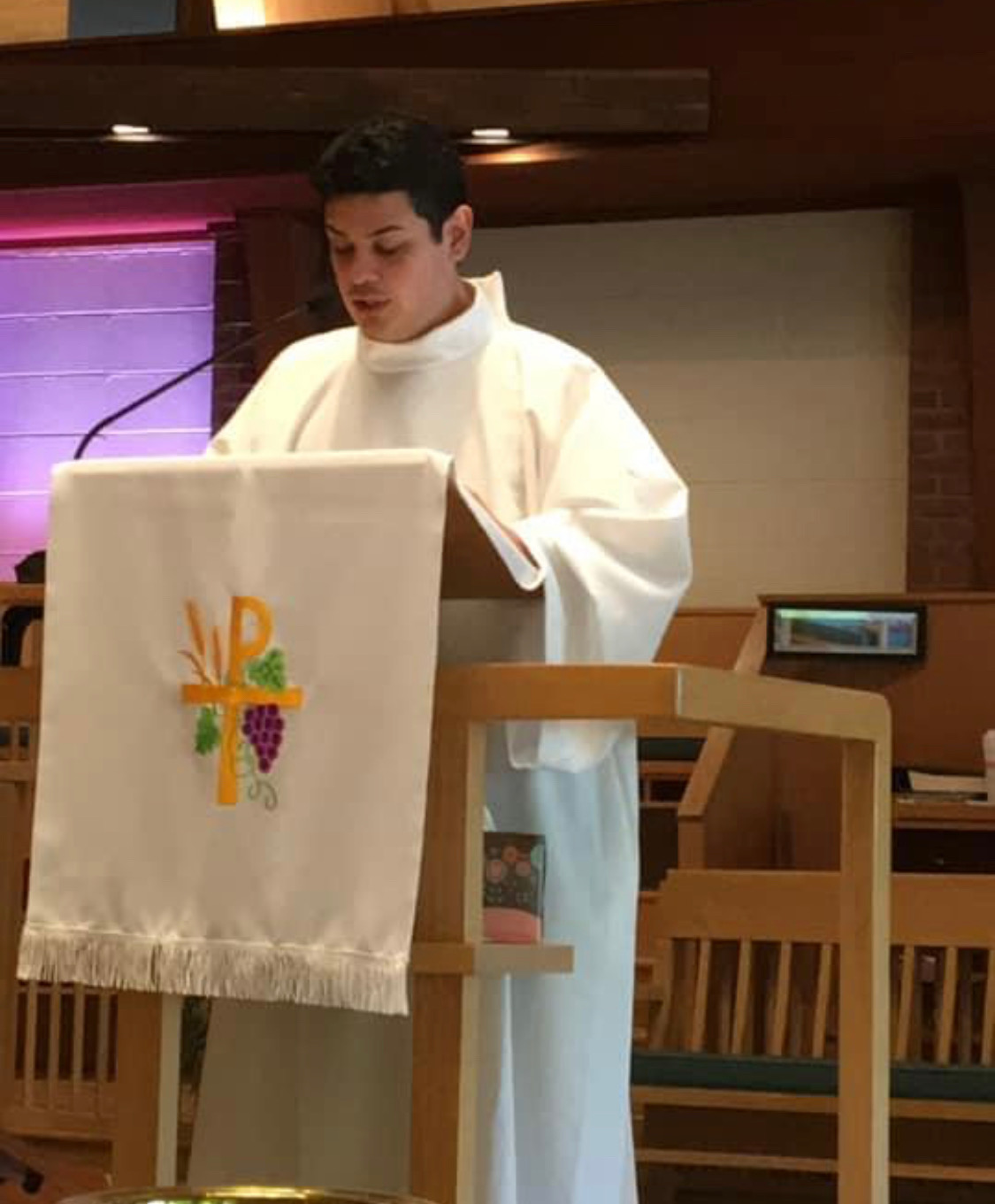 John Bruton | member of Calvary's "On the Wings" band
"At Calvary, I found a place to combine my love of God with my love of music. Here, I have found the people, the place and the purpose that makes my life rich!"
Gerona Family
"Our Calvary United Methodist Church family has helped us grow in faith and provided powerful guidance as we continually nurture the Word in our lives!"
News & Events at Calvary UMC
Click below to get the scoop and mark your calendars and participate!
Join our email list to receive news and updates, weekly devotionals, and encouraging words!

** Your information will not be shared and you can unsubscribe or update your email preferences at any time.