Calvary UMC in Dumont, NJ
The United Methodist Church shares a common heritage with all Christians, but we are especially known as a denomination deeply and actively involved with people's lives, with political and social struggles, and international missions. Everything we do is an expression of the personal change we have experienced in our own spiritual journey and discipleship as followers of Jesus Christ.
It's difficult to describe God, and we may have trouble relating to God, but we can understand God's nature, and put into words how we experience God's action in our lives. How do we do this? Simply remember Jesus—for in the New Testament picture of Jesus, we see God.
How to Connect and Engage with Calvary UMC
We invite you to contact Pastor Schuyler for a casual conversation by phone, email, or at any of our events. We practice COVID-19 safety guidelines in everything we do. Check out our upcoming News & Events to see if anything grabs your attention and be sure to follow us on YouTube and Facebook!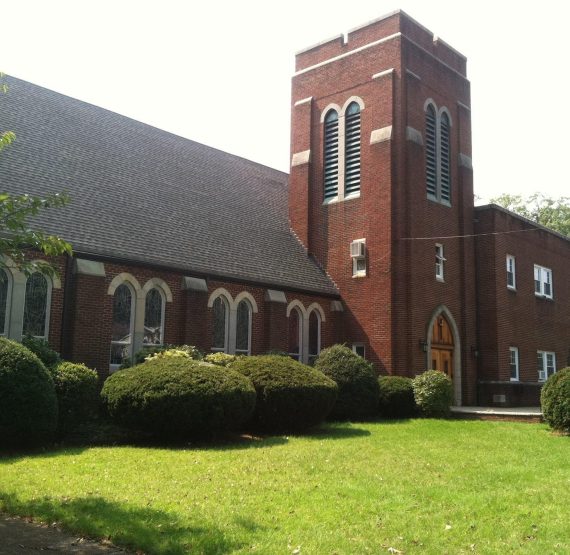 Join Our Sunday Worship Service
Sundays at 9:30 AM | 185 W. Madison Ave, Dumont, NJ 07628
Entrance to church parking lot is on Cooper Ave.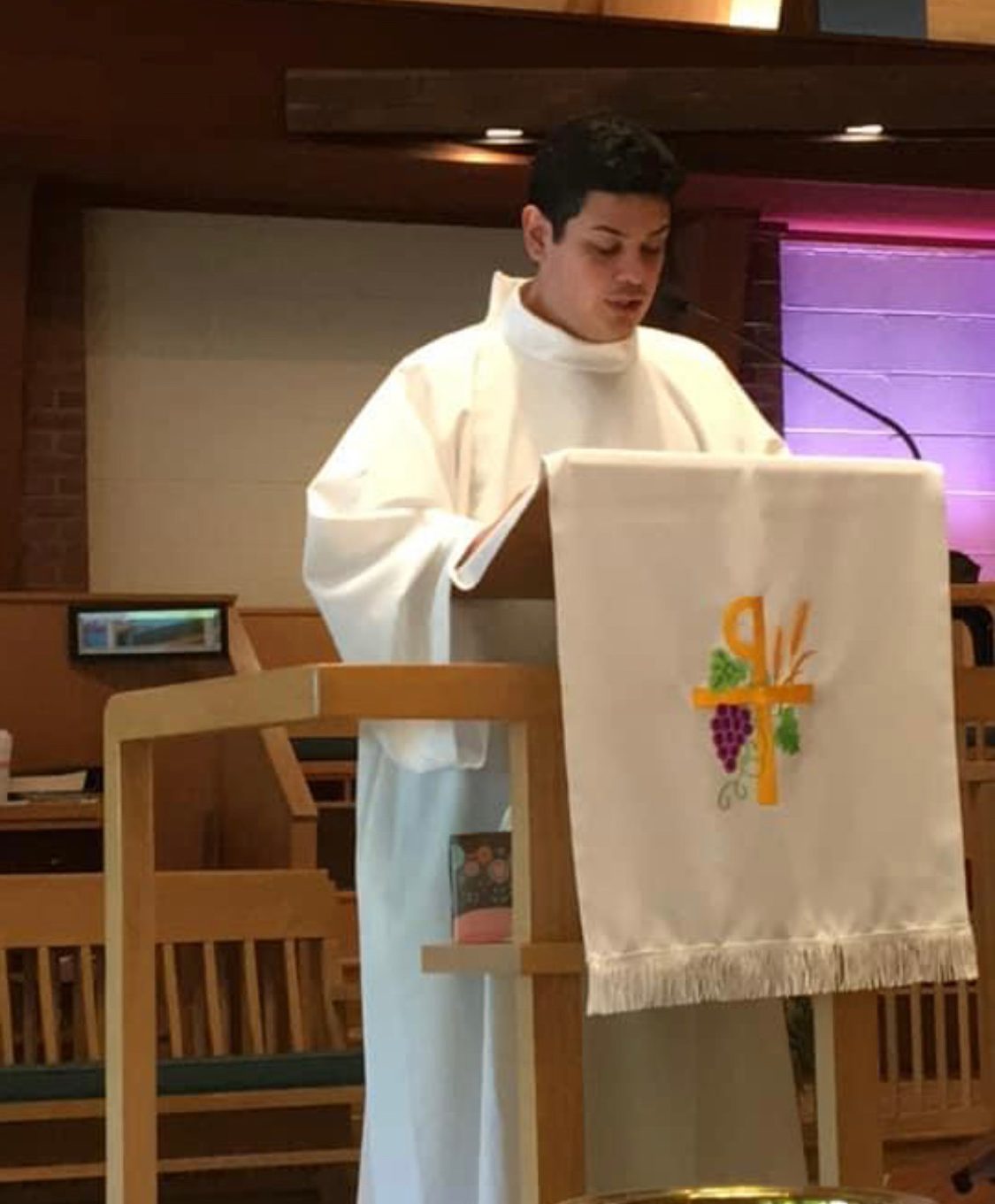 Schuyler Berdan was appointed in 2022 to be the lead Pastor of Calvary United Methodist Church. He is a licensed local Pastor and this is his first appointment. Prior to Calvary, Schuyler served at Archer United Methodist Church in Allendale, and originates from Van Riper Ellis Broadway Baptist Church in Fair Lawn, NJ. 
Schuyler is passionate about feeding others both physically and spiritually. He also loves to serve God by singing, hosting Bible studies, and leading small groups.  He believes that sharing the message of God's Grace and love which is for everyone. Besides being a Pastor, Schuyler works as an On-site Project Manager for SGS & CO.
In his spare time, Schuyler will most likely be cooking, baking, singing, crafting, or spending time with God's word. He loves Disney, playing video games, and watching movies.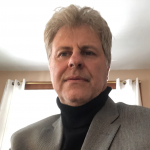 I am so excited to be the music director for the Calvary United Methodist Church here in Doumont, NJ. I have been playing traditional and contemporary Christian music for many years. I played the piano and sang with the Saint Anthony's church ensemble for twelve years; accompanying singers, playing my original compositions, singing in the choir, and playing the piano for the six o'clock mass. I have studied piano performance with an emphasis on the classical repertoire, as well as theory and harmony, with Peter Bellino, at Mannes College, in NYC. Currently I am playing the organ for our services, expanding my musical skills. I  am also a piano teacher with thirty years of experience. I hope to bring my love of music to the Calvary United Methodist Church.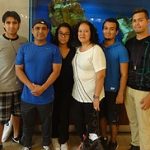 We are blessed to have the Parras take such meticulous and loving care of God's house! Originally from South America, Claudia and Pablo have four children and one grandson. Pablo enjoys playing soccer (especially with his boys) and the family enjoys music, movie nights and any activity they can do together.